SunTracker Technologies Volunteers Expertise to Combat Light Pollution
Victoria, BC, April 17, 2020 – SunTracker Technologies' Senior Scientist Ian Ashdown has been involved in the global issue of light pollution that affects our environment and the human condition for over thirty years.
While the International Dark-Sky Association (IDA) and the Illuminating Engineering Society (IES) have published numerous reports and standards aimed at reducing light pollution around the world, Ashdown has focused on mathematical modeling of the causes of light pollution. As he puts it, "Unless you can quantify a problem, you will never have confidence in your proposed solutions."
On April 16th, 2020, the IDA and IES announced a strategic collaboration to advance quality lighting to reduce light pollution. SunTracker's volunteer contribution to this effort has been to analyze the spectral properties of several thousand different light sources provided by Pacific Northwest National Laboratory (PNNL) and compare the performance of light pollution metrics that have been proposed by astronomers, ecologists, and lighting researchers around the world.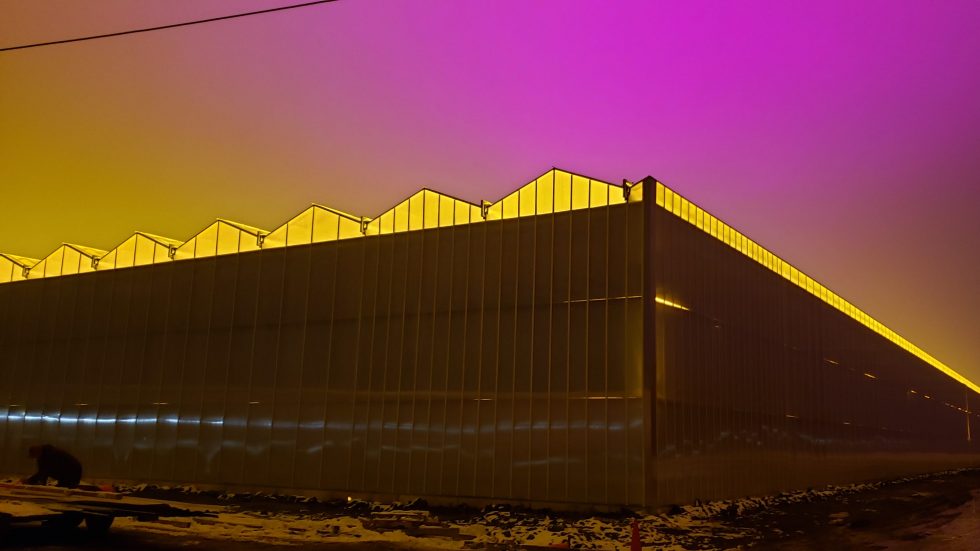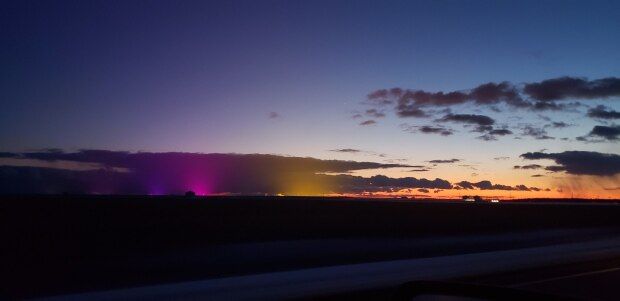 IES – Germicidal UV & Covid-19
New York, NY, April 17, 2020. In response to the COVID-19 pandemic and a wave of seemingly conflicting statements and opinions about the disinfection capabilities and safety of GUV, the Illuminating Engineering Society (IES, est. 1906) has issued a report by their Photobiology Committee explaining germicidal ultraviolet (GUV) disinfection and its potential to safely reduce the transmission of SARS-CoV-2, the virus that causes COVID-19. The authors of the report have provided answers to frequently asked questions about GUV, drawing from expertise from the Centers for Disease Control and Prevention (CDC), the Food and Drug Administration (FDA), Harvard Medical School, the Icahn School of Medicine at Mount Sinai Medical Center, and from germicidal UV manufacturing and research organizations.
Written to help protect healthcare workers and patients, the free download is available on the IES website, [click here], with an accompanying tutorial video explaining germicidal UV technology, its application, and safety considerations. "The goal is to provide timely and objective information on a proven technology that can reduce the spread of this highly contagious virus," said Brian Liebel, IES Director of Standards and Research. 
Germicidal UV can successfully and safely be deployed to disinfect air in occupied hospital spaces such as waiting rooms, intensive care units and operating rooms. In unoccupied controlled-access environments, germicidal UV can be used as a supplemental measure to disinfect room surfaces, to reduce the spread of healthcare associated infections. Germicidal UV is also being applied for disinfection of some personal protective equipment (PPE) for limited reuse during the pandemic. The FAQs emphasize the need for GUV to be applied correctly and monitored for output and safety, and that training on the operation and maintenance of the systems over time is also important. The IES report addresses these topics and recognizes that additional GUV technologies are in development, including efficacy and safety testing. 
The committee report also cautions that ultraviolet disinfecting "wands" or other ultraviolet products for residential use—as they are inadequately proven and unregulated—may pose a safety hazard and are unlikely to provide the protection expected. 
"The guidance included in this report should help medical professionals and consumers better understand germicidal UV products, and provides considerations for selecting and employing such technologies," said Dr. David Sliney, chair of the IES Photobiology Committee. The report was approved through the same careful and rigorous ANSI-approved development process as an IES standard.
About the Illuminating Engineering Society
Established in 1906, the IES is the recognized technical and educational authority on illumination. The strength of the IES is its diversified membership including engineers, architects, designers, educators, students, contractors, distributors, utility personnel, manufacturers, and scientists in 64 countries, all contributing to the mission of the Society: To improve the lighted environment by bringing together those with lighting knowledge and by translating that knowledge into actions that benefit the public. The IES is a 501(c)(3) non-profit professional society.
Illuminating Engineering Society, 120 Wall Street, 17th Fl., New York, NY 10005   (212) 248-5000
Ian Ashdown, P Eng. (Ret.), FIES, Senior Scientist for
SunTracker Technologies Ltd. in Victoria, BC, Canada
was one of 6 Scientific Lighting Experts speaking about
 LIGHTING FOR DIFFICULT ENVIRONMENTS 
'The Role of the Sun on Circadian Rhythm and
Other Challenges to Human Physiology'
at the NASA Mini Conference on February 28, 2020, Begins 12:00 PM CST 
Hosted by Space Centre Houston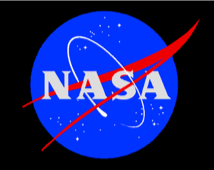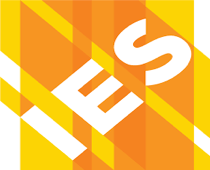 Online Webinar was held on April 16, 2020
SunTracker Technologies is incredibly proud of our Senior Scientist, Ian Ashdown, to be presenting with IES Vancouver on 
Going Green – Lighting Design for Horticulture.
The presentation will be delivered via webinar format, you will need a network connection and speakers. The presentation is eligible for 1 CEU credit. Access to the Webinar will be by donation (a minimum donation of $5, but if you can contribute more, we encourage you to do so), and ALL proceeds will be donated to the
Mustard Seed to help support the less fortunate in our local community.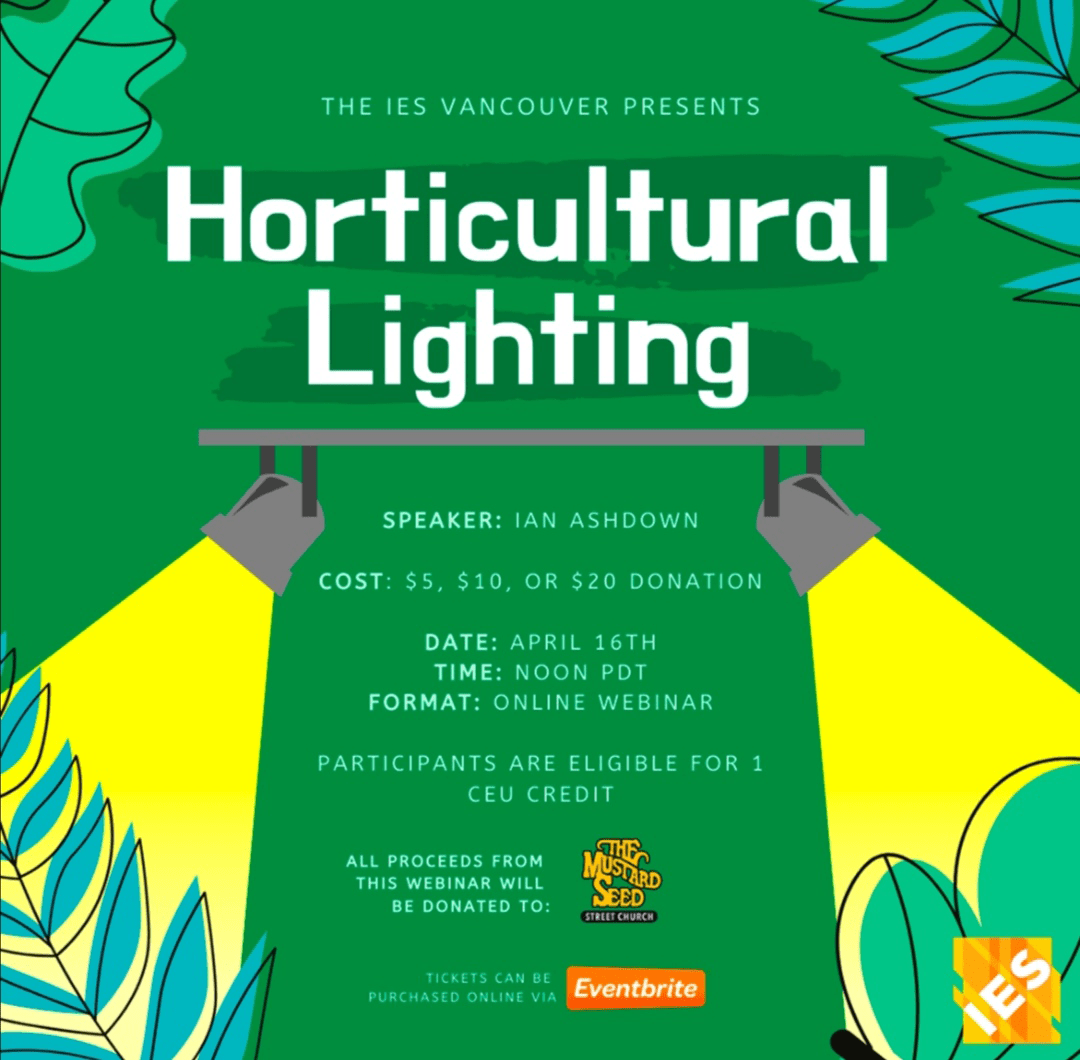 March 19, 2019 FOR IMMEDIATE RELEASE:   VICTORIA, BC – March 19, 2019 – SunTracker Technologies Ltd. is preparing to release its Cerise 365TM horticultural lighting design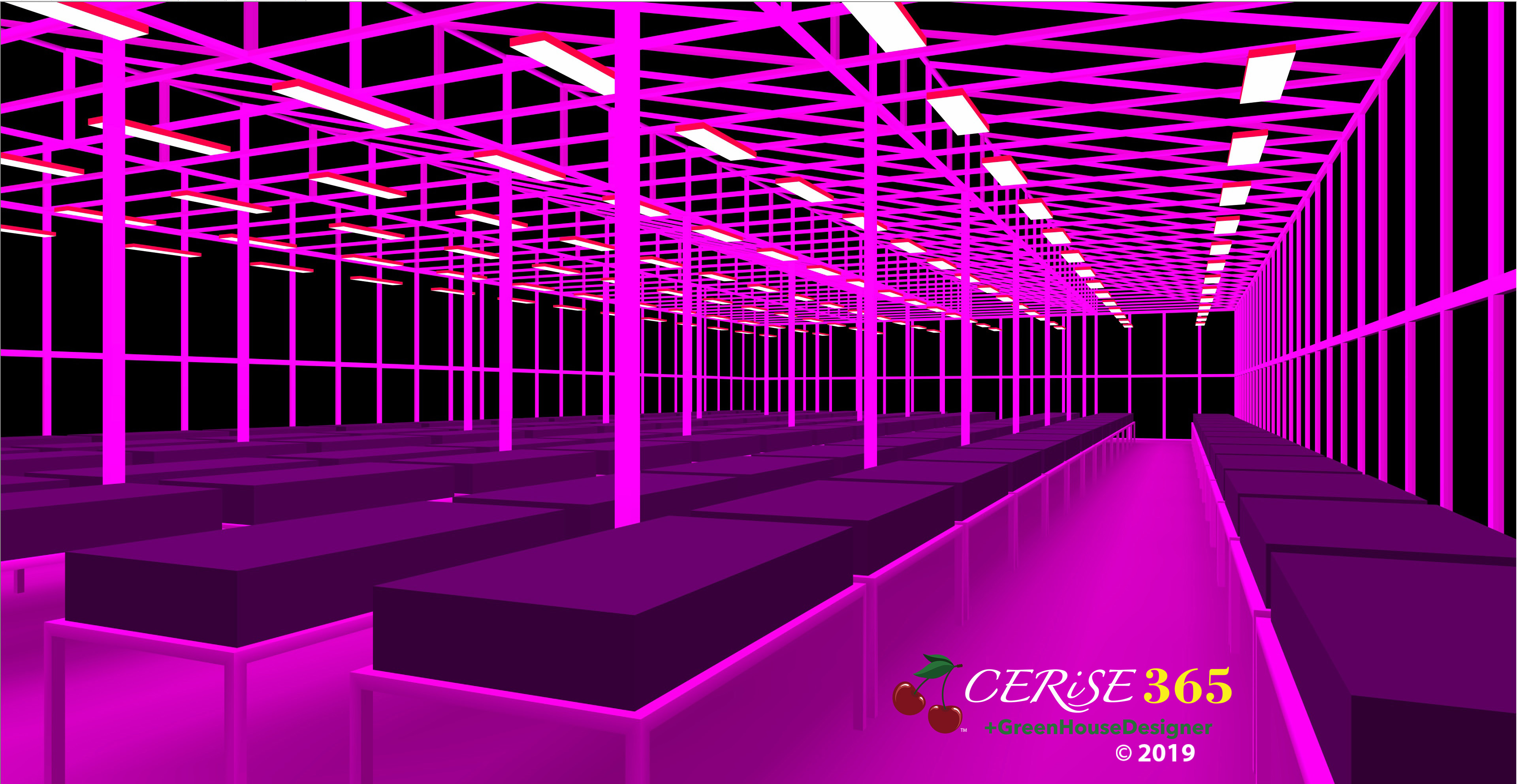 Victoria, BC, 01 January 2017 SunTracker Technologies Ltd. (www.suntrackertech.com) announces Glamox AS as a licensee of its Helios32 Radiosity Renderer™ software. Glamox is a Norwegian industrial group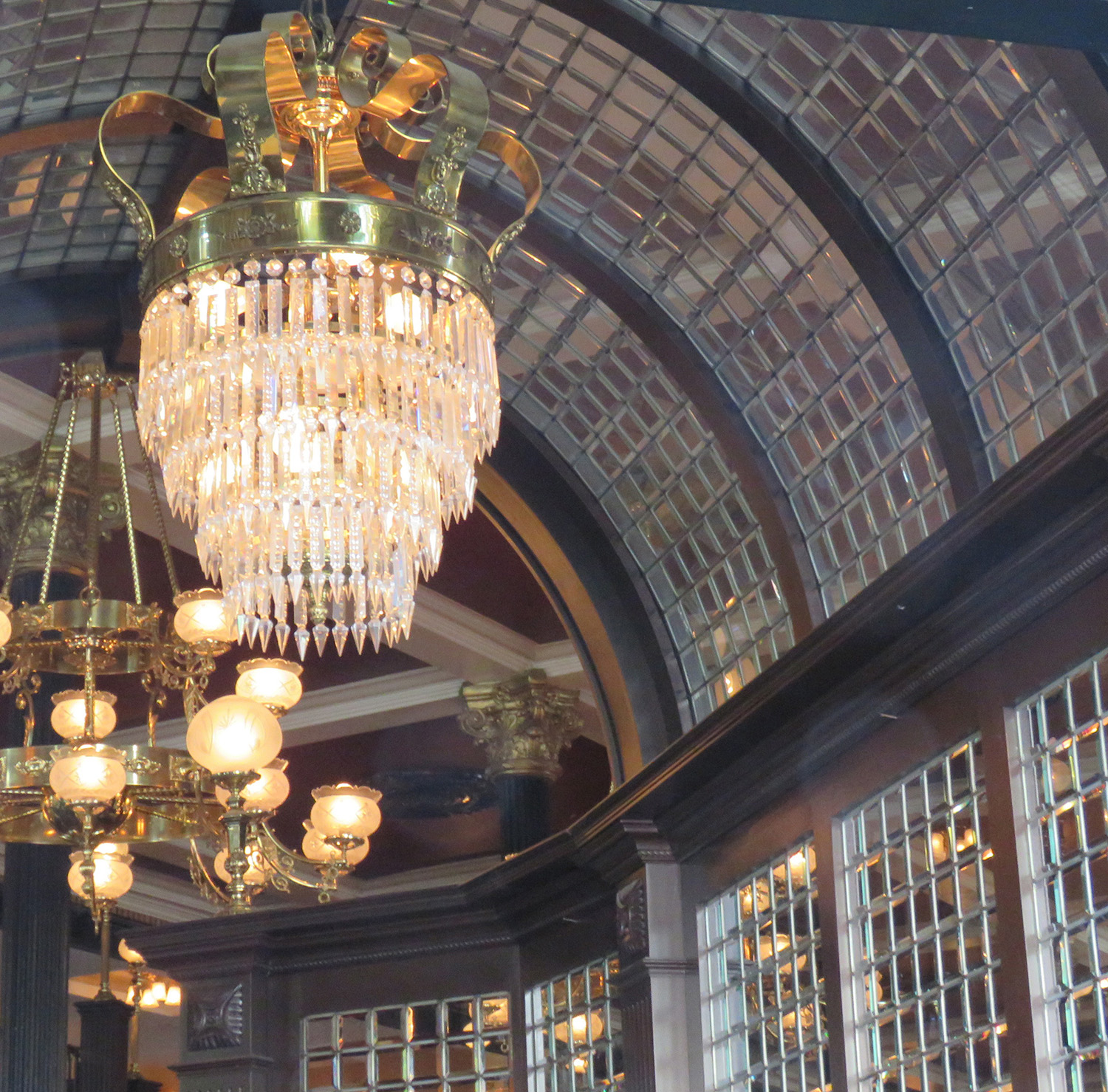 Victoria, BC, October 20th, 2016   SunTracker Technologies Ltd. (www.suntrackertech.com) announces a new licensee of its dynamic daylighting intellectual property portfolio. Lighting Analysts Inc. (www.agi32.com),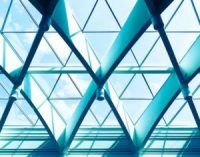 Don't go away without exploring  
SunTracker's Senior Scientist, Ian Ashdown's