The use of LED-based horticultural luminaires and the subsequent development of radiation metrics for photosynthetic organisms by The American Society of Agricultural and Biological Engineers and the American National Standards Institute (ASABE, ANSI) has created a need for photometric data files.
The photometric characteristics of horticultural luminaires that need to be represented include: luminous, radiant, and quantum (PAR) intensity  distributions, as well as the power distributions  of  the light sources for wavelengths throughout the light spectrum. Photometric data files must be able to represent the development of "light recipes" for species – specific horticultural lighting, with multicolor LED modules, and independently controlled channels. It is also important to be able to represent multiple light sources in a single file.
– IES LM-63 in North America and EULUMDAT in Europe – are inadequate for this purpose. SunTracker Technologies has developed  a "Standard  Format  for the  Electronic  Transfer of  Luminaire Optical Data" that addresses all of these needs. By incorporating IES LM-63, EULUMDAT, and IES TM-27 (IES Standard Format for the Electronic Transfer of Spectral Data), this data format is designed to serve the needs of horticultural lighting applications.
The data format documentation is being prepared for submission to the Illuminating Engineering Society as a proposed ANSI/IES standard.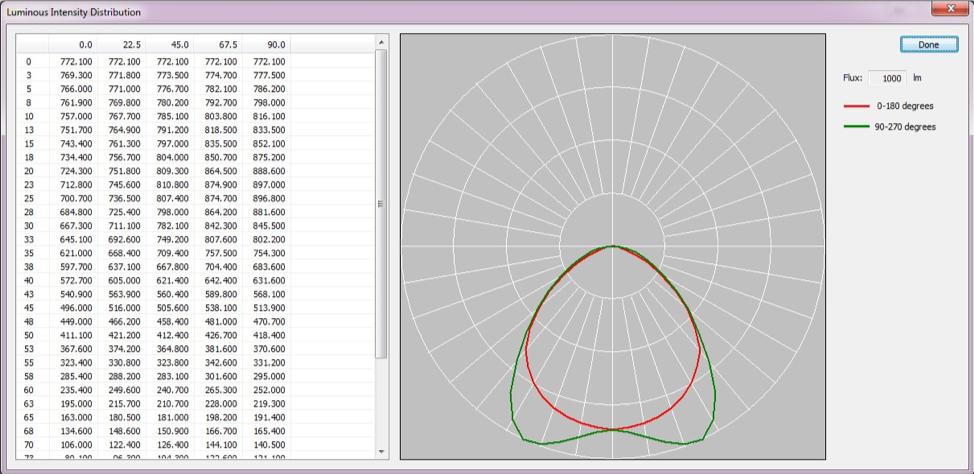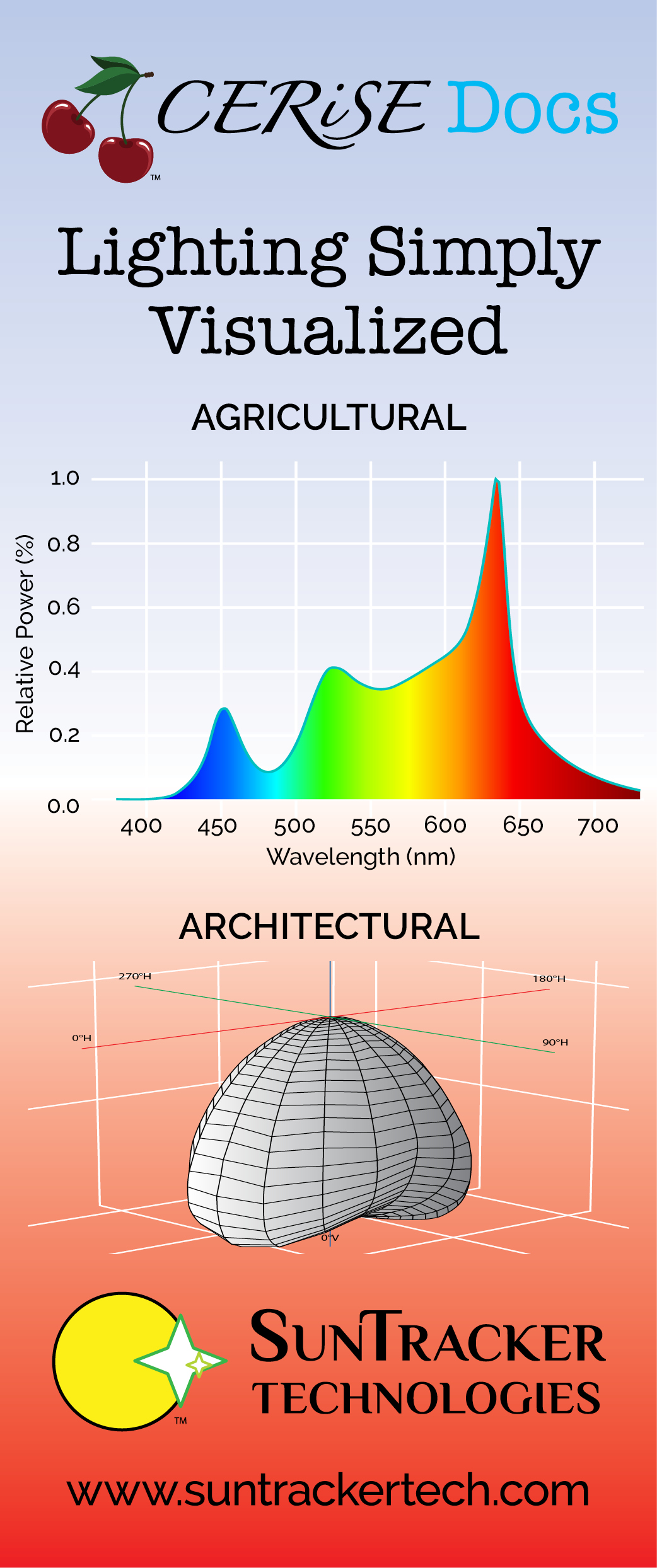 Don't go away without exploring
SunTracker's Senior Scientist, Ian Ashdown's