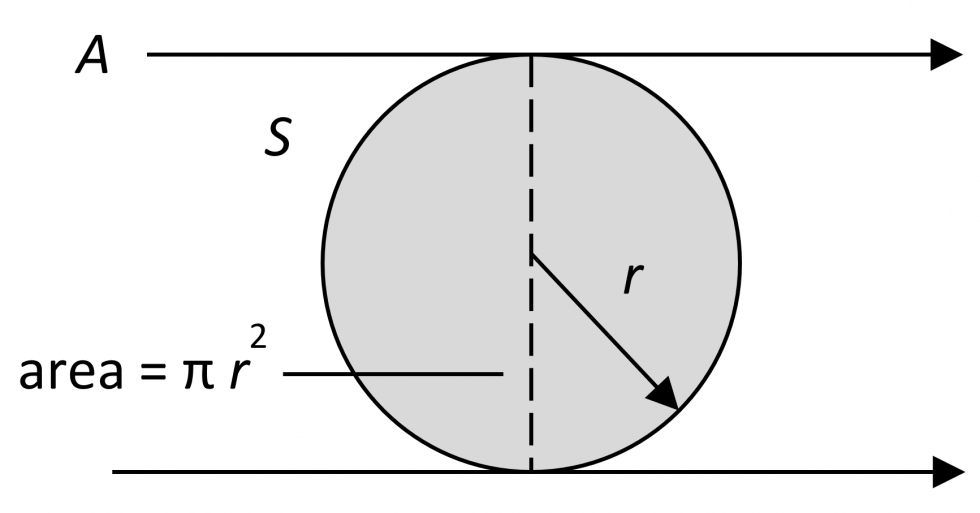 Lighting designers will be familiar with the illuminance of a planar surface, which is measured in lumens per square meter (or foot). The irradiance of a planar surface by a germicidal radiation source is conceptually the same, except that it is measured in watts per...
COVID-19 – A Message from SunTracker
The novel Coronavirus COVID-19, the associated health of friends and family is at the forefront of everyone's thoughts at this time. We are taking efforts to protect our clients, research partners, and our team. Our goal is to ensure a healthy environment for all. As such, our team will continue to work remotely to serve our clients and research partners virtually, and we will continue to operate online and through other media. Technical support will be unchanged as we adopt to the realities of increased self isolation and potential quarantine. You may continue to contact us through email and telephone, and we will respond accordingly.
If you have questions please contact our VP Communications and Marketing:

Don't go away without exploring  
SunTracker's Senior Scientist, Ian Ashdown's