SunTracker provides professional lighting design software developed for the lighting industry beginning in 1996.
In 1994, Senior Scientist Ian Ashdown authored Radiosity: A Programmer's Perspective (John Wiley & Sons). The software presented in this book has been under continual development since its publication, and is licensed to Lighting Analysts Inc. (Littleton, CO) for their AGi32, ElumTools, and Licaso products, and to Glamox AS (Molde, Norway) for their OptiWin 3D Pro architectural and marine lighting design software.
In 2012, SunTracker was granted its first patent for predictive daylight harvesting in commercial buildings. It currently has two granted patents and eight patent applications for greenhouse and commercial building control systems, circadian and spectral lighting, geometric simplification, real-time dynamic lighting simulation, and neural network controllers.
In 2015, SunTracker recognized the need for horticultural lighting design software for greenhouses, polytunnels, and vertical farms. In addition to developing its Greenhouse Builder software, the company is working with academia on botanical research projects and with the American Society of Biological and Agricultural Engineers (ASABE), the Illuminating Engineering Society (IES), the Commission Internationale de l'Eclairage (CIE), and other organizations on the development of international standards for the lighting industry worldwide.
Today, SunTracker is at the forefront of software development for horticultural, architectural, and entertainment lighting design.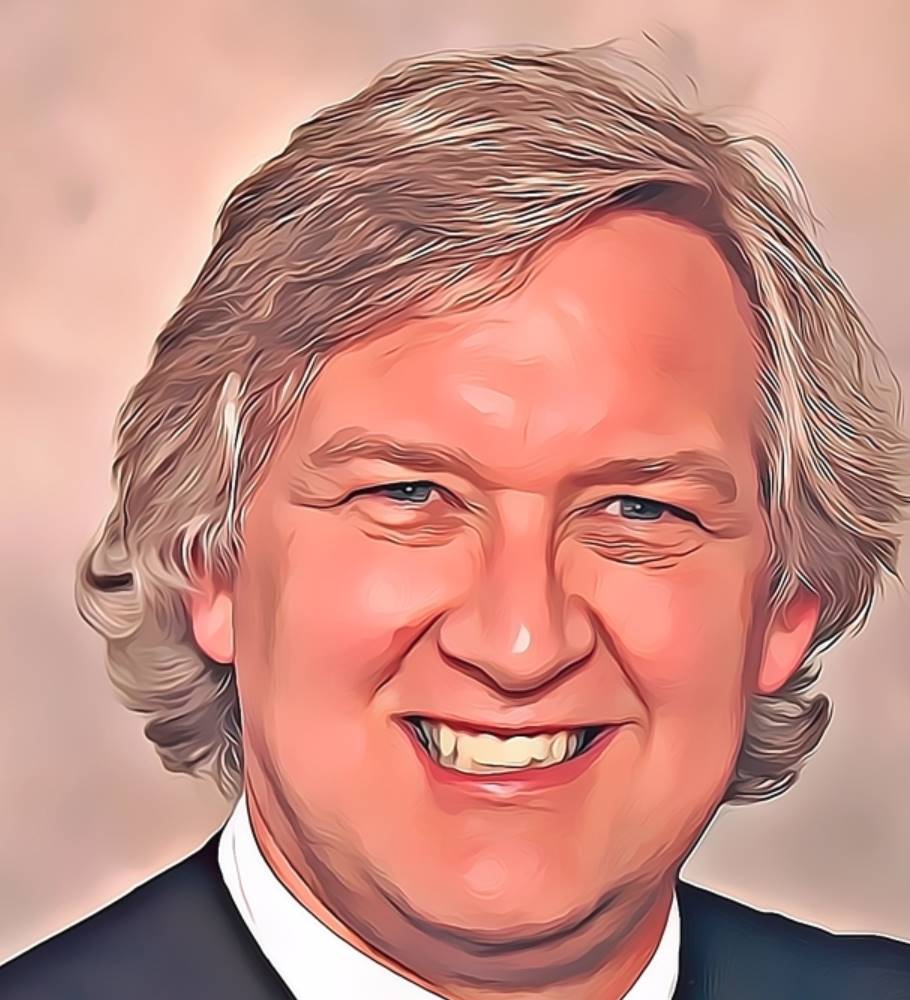 IAN ASHDOWN, P. Eng. (Ret.), FIES – Senior Scientist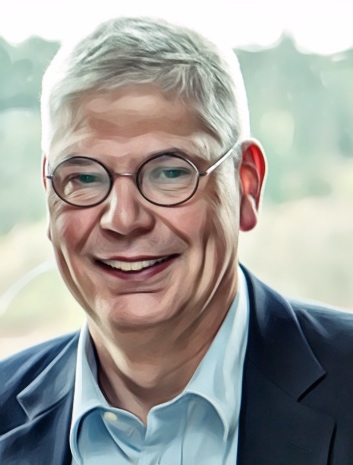 WALLACE SCOTT, CD – Senior IP Counsel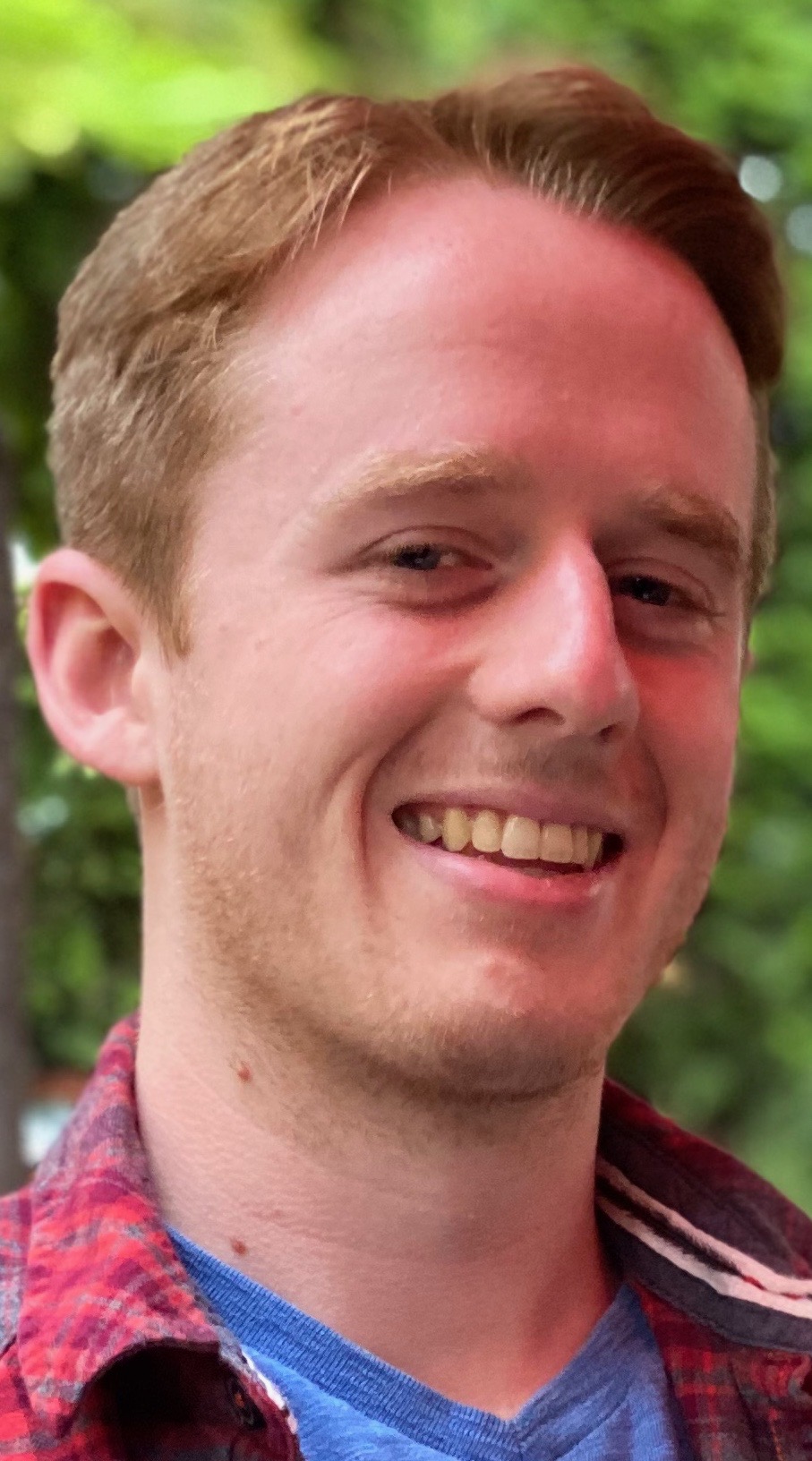 Jack Thomas – Analytics Researcher

Don't go away without exploring  
SunTracker's Senior Scientist, Ian Ashdown's