Illuminating Integrity
in Lighting
Licensing fast and accurate
software tools to plan lighting needs
and create photorealistic renderings for:
Architectural
Horticulture
Entertainment
Health Care
and other lighting design and
analysis applications.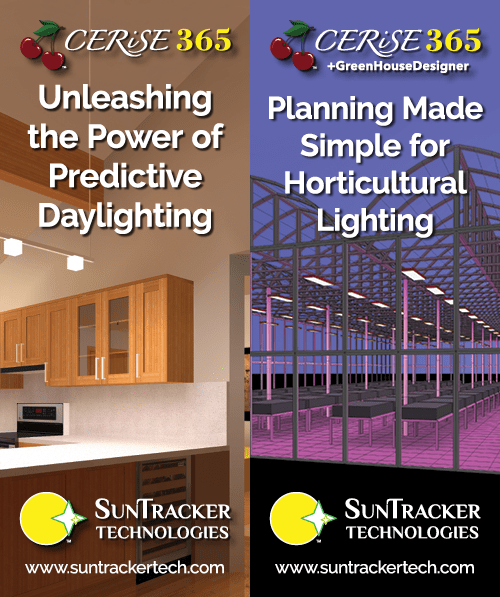 FOR IMMEDIATE RELEASE
 Local Victoria Tech Company Contributes to UV Disinfectant Options Against Covid-19
SunTracker Technologies (Victoria, Canada) is a global leader in the development of lighting design software, having licensed its award-winning OEM software for use in such products as Lighting Analysts' AGi32 and ElumTools (Boulder, CO) and Glamox AS (Molde, Norway) for their OptiWin 3D Pro architectural and marine lighting design software, with over 20,000 users.
Medical experts in the field of infectious diseases and photobiology understand the benefits and risks of ultraviolet radiation exposure, however, they do not fully understand the engineering aspects of designing effective and safe ultraviolet disinfection systems.
As a world leader in architectural lighting design software, SunTracker Technologies understands both the medical issues and the design requirements for modeling safe and effective ultraviolet disinfection systems. SunTracker is directly involved with the Illuminating Engineering Society in developing guidance for the public on the issues of ultraviolet disinfection (https://www.ies.org/standards/committee-reports/).
With four decades of experience, SunTracker's Senior Scientist, Ian Ashdown,P. Eng. (Ret.) FIES is a lighting research scientist and engineer who knows how to realistically model and assess whether a consumer product is safe.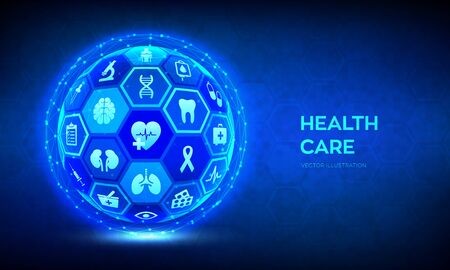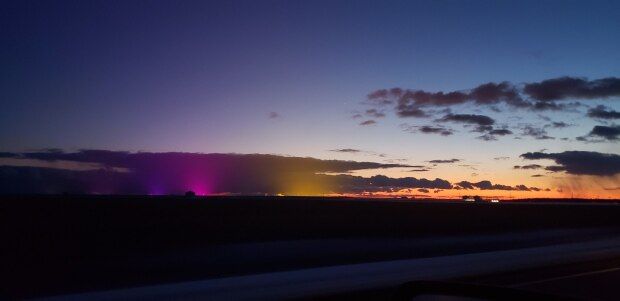 If you think that there are government regulations to protect consumers from astoundingly dangerous UV germicidal lamps …
In these unfortunate times, it seems that everyone is looking for ways to help with the COVID-19 crisis. From a lighting designer's perspective, one solution is obvious: ultraviolet radiation. We have known about the disinfectant properties of ultraviolet radiation for nearly 150 years (Downes and Blunt 1877), and we have been using low-pressure mercury arc lamps to kill bacteria and inactivate viruses for the past 85 years (Wells and Fair 1935).
The Illuminating Engineer Society's Photobiology Committee published an outstanding FAQ titled Germicidal Ultraviolet (GUV) – Frequently Asked Questions last week. However, this document has one small but critical omission that needs to be addressed: ultraviolet disinfection lamps for home use. To address this issue, I have written the following article: https://lnkd.in/gRp59VA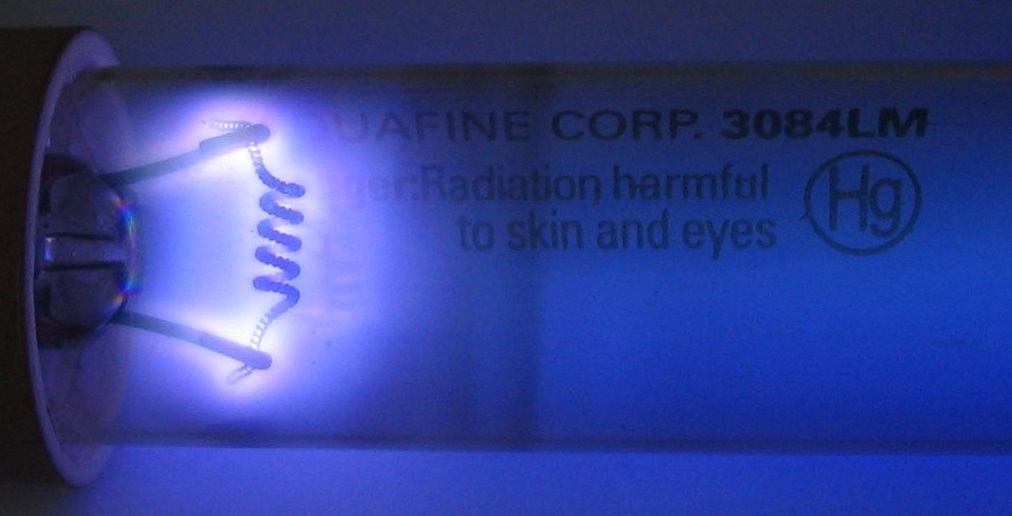 Our Food Security:
Recent public health events have highlighted the need for food security in local communities. In northern (and less hospitable) climates like Canada long term, year round food growth will depend on indoor facilities such as greenhouses, vertical farms (plant factories), and hybrid facilities. Proper lighting is critical for these facilities to successfully produce the necessary quality and quantity of food to sustain the population at a reasonable cost. SunTracker has developed CAD modelling tools to allow the horticultural industry to assess and specify the most efficient and effective commercial lighting for the horticulture industry, lighting that is critical for the sustainability of food security.
COVID-19 – A Message from SunTracker
The novel Coronavirus COVID-19, the associated health of friends and family is at the forefront of everyone's thoughts at this time. We are taking efforts to protect our clients, research partners, and our team. Our goal is to ensure a healthy environment for all. As such, our team will continue to work remotely to serve our clients and research partners virtually, and we will continue to operate online and through other media. Technical support will be unchanged as we adopt to the realities of increased self isolation and potential quarantine. You may continue to contact us through email and telephone, and we will respond accordingly. If you have questions please contact our VP Communications and Marketing:

Don't go away without exploring  
SunTracker's Senior Scientist, Ian Ashdown's